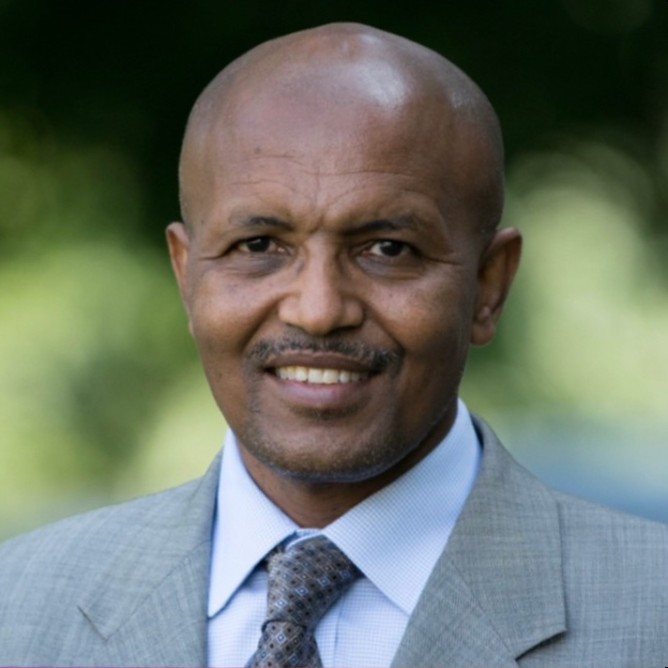 I am a seasoned, highly motivated, passionate, and strategic public health professional with over twenty-five (25) years of international and domestic public health program management, coordination, monitoring, and oversight experience. My public health career started in Ethiopia, where I managed healthcare delivery for the Ministry of Health for 5 years before receiving fully funded scholarship award to pursue Master of Public Health at Tulane University.
For the past 21 years, I have been working with the Georgia Department of Public Health and the DeKalb County Board of Health, where I am responsible for planning, implementation, management, monitoring, and evaluation of clinical, programmatic, and operational functions of health care programs including Tuberculosis Control, HIV/STD Prevention and Outreach, Ryan White HIV Care, Refugee Health Services, Occupational Health, and Clinical Laboratory.
I have a wealth of experience in managing federal grants and cooperative agreements and have achieved impressive results. I have built wide-ranging collaborations and partnerships with stakeholders, including local, state, and federal authorities, businesses, Community-Based Organizations (CBO), and members of the community in planning, implementation, and evaluation of programs and projects.
Joining Integral Global will provide me with immense opportunities to apply my knowledges and skills to deliver public health impacts to vulnerable communities and expand the access of international partners in difficult to reach parts of the world.