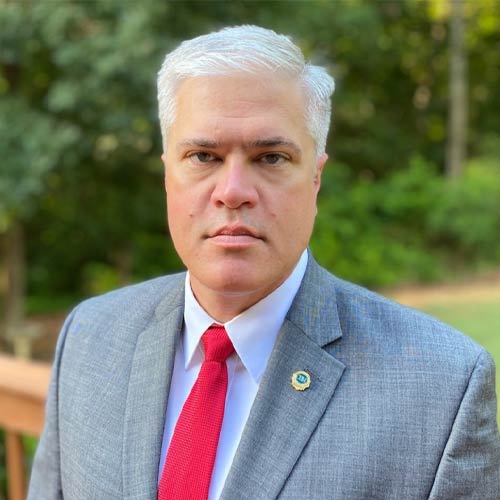 Jim Banaski is a globally recognized expert in the field of Public Health Emergency Management and the development of Public Health Preparedness programs. Mr. Banaski brings 28 years of experience at the US Centers for Disease Control and Prevention, having also served with the Department of Defense and the US Army. Mr. Banaski advises governments in Central and South America, the Caribbean, Central Asia, and Africa on issues related to international and domestic emergency management capacity development.
Mr. Banaski also serve as an Adjunct Professor and Lecturer at institutions including, Emory University's Rollins School of Public Health, George Washington University's Milken Institute School of Public Health, and Drury University. He co-authored the textbook, "Essentials of Public Health Preparedness and Emergency Management, Second Edition" (2019).
Jim Banaski's education includes dual Bachelor of Science degrees in Environmental Science and Biology from Drury University, and a Master of Science degree in Environmental Management from Webster University. He also holds the Certified Emergency Manager designation from the International Association of Emergency Managers and the Master Exercise Practitioner certification from the US Department of Homeland Security.