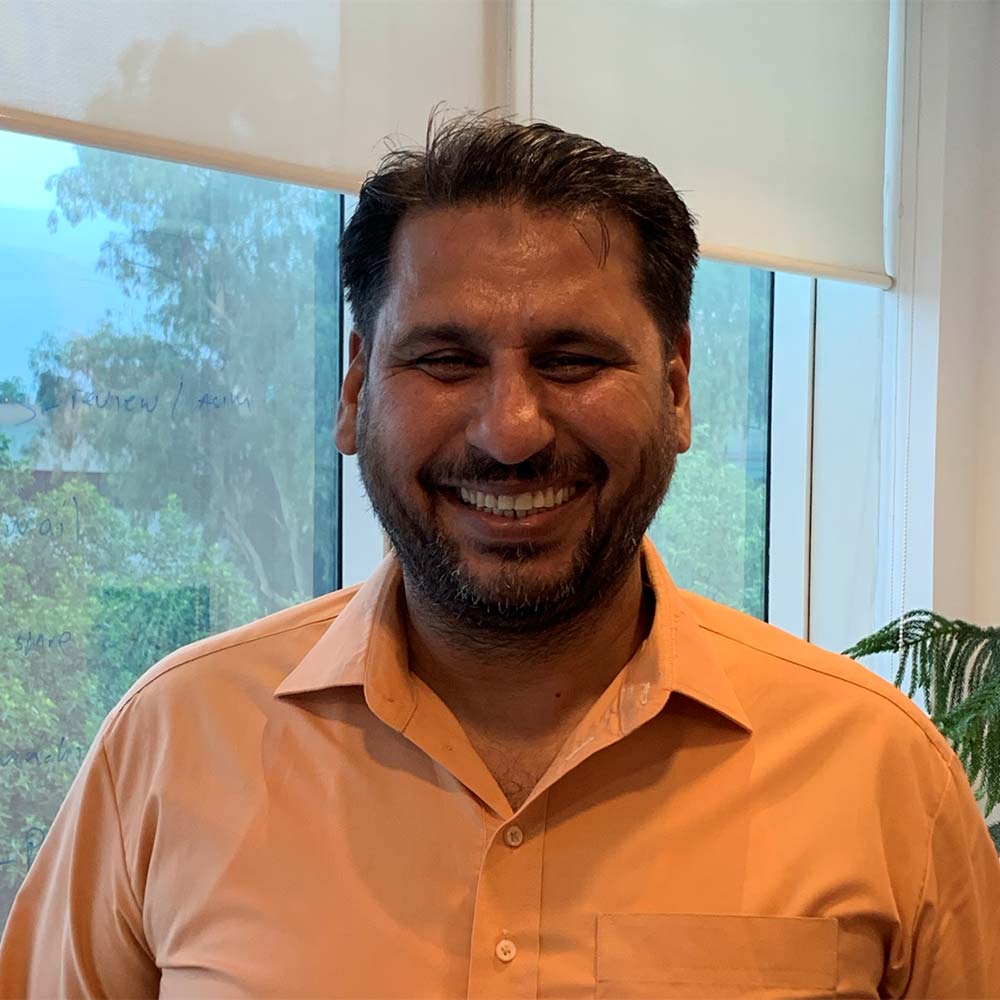 Finance and Logistics Manager
Khawaja Asim is a Cost and Management Accountant qualified from the Institute of Cost and Management Accountants of Pakistan. Apart from his professional accounting qualification, he has also acquired his Master degree in English literature from the University of Punjab (Pakistan). Mr. Asim has 17 years of experience working in different departments of the Federal Government of Pakistan.
​In his career, he has been involved with monitoring and controlling of manual and computerized accounting records, preparing budgets and cost estimates for numerous projects, preparing monthly, quarterly, and annual financial reports with variance analysis of the actual & forecast budgets, as well as composing the annual operating plan of an organization.
Additionally, he has experience in finalizing organizational accounts, liaising with internal and external auditors, generating reports to send to donor agencies, evaluating monthly expenses reports, working with banks for managing and investing surplus funds of an organization. Apart from his experience in accounting, and auditing, he has remained involved in assisting with large procurement and providing logistical support for a large number of national and international projects.