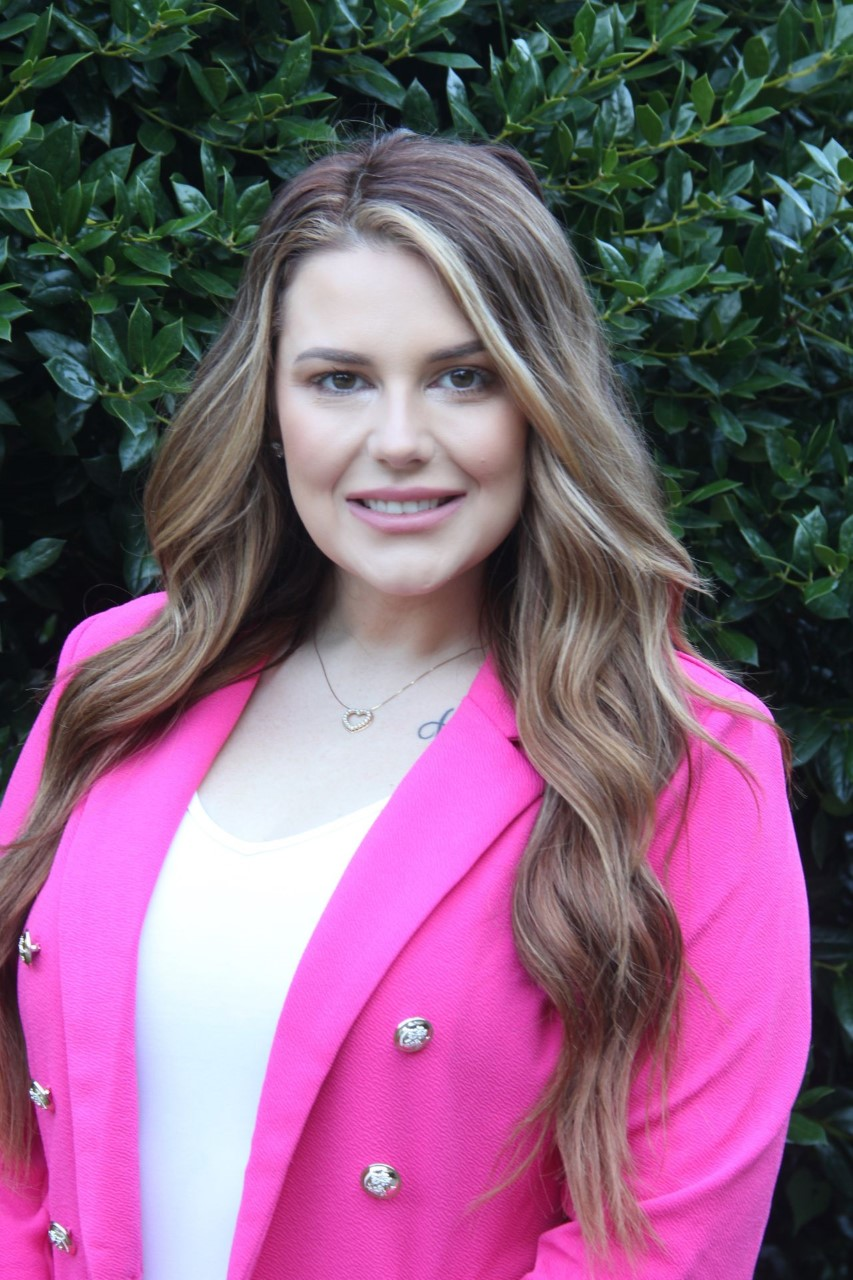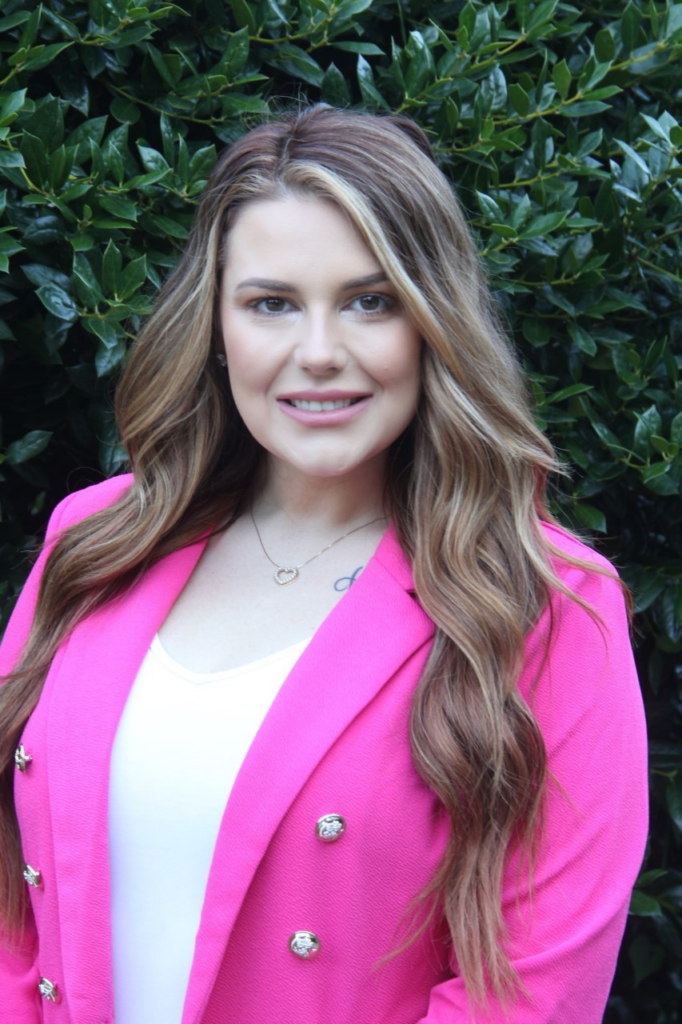 Senior Administrative Officer
Amiee has a Bachelors in science in Human Development from Georgia Southern University. She brings knowledge and experience in training and quality management, project implementation, and data management.
Her educational background includes the study of individuals and families across the lifespan in the context of their communities. Additionally, Amiee holds a certificate in ISO 9001 for quality management. Previously, Amiee worked with a Laboratory Information Management System (LIMS) company providing information and sample management systems for labs across industries.